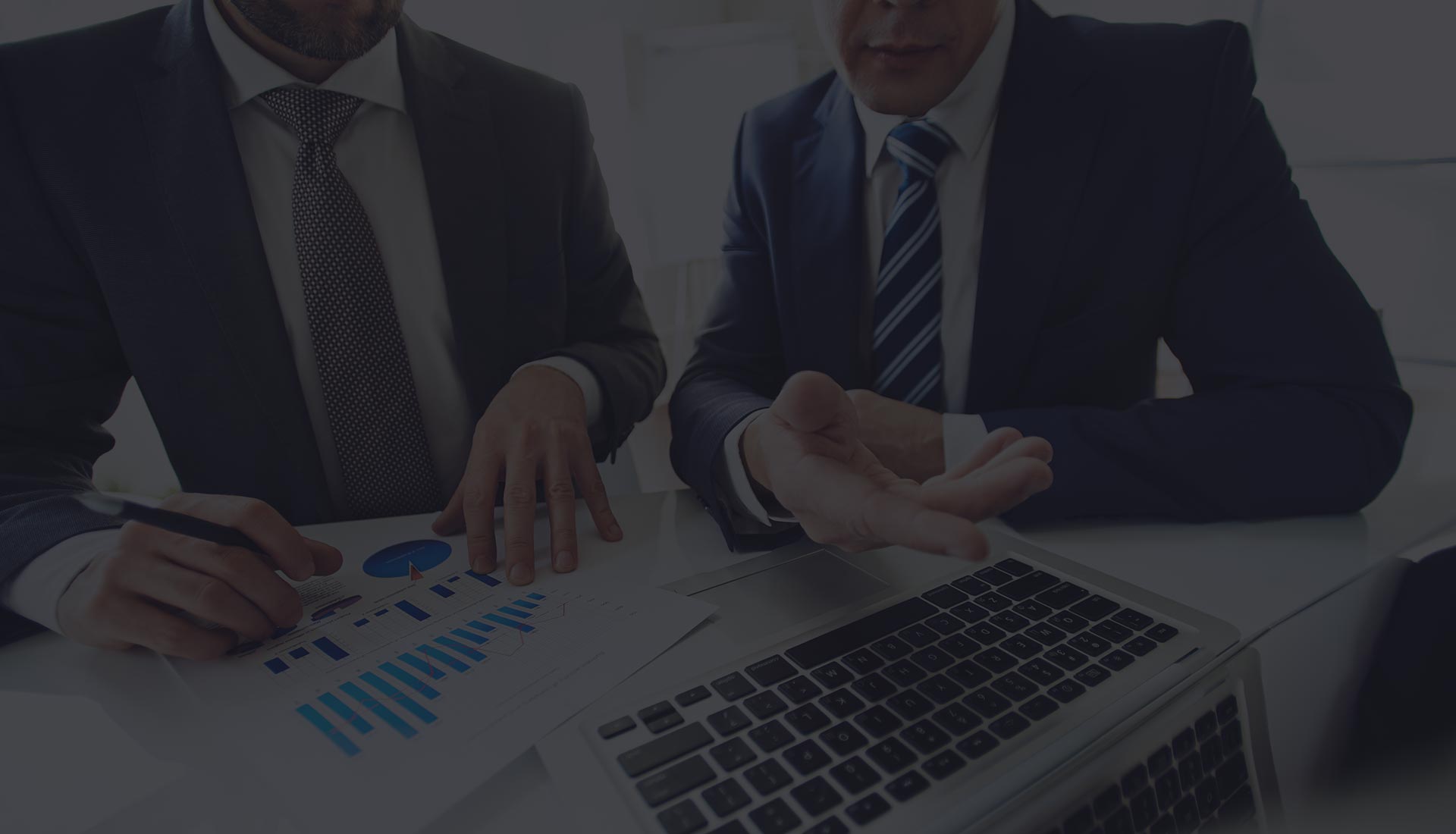 Outsourced vs In-House IT Support
Outsourced vs. In-House IT Support: What Makes Better Business Sense?
Small businesses increasingly rely on digital technologies to deliver superior products and services to their customers. Digital transformation is inevitable, whether you are a small, medium, or a large enterprise. But, digital technologies have all the bugs, performance issues, and other hiccups that are inherent in all IT systems. A robust IT support team can resolve these issues professionally without significant business damage. However, It requires a tremendous amount of resources, time, and effort to create a fully functional, effective, and talented IT support team.
Consider the advantages and disadvantages of in-house support and outsourced support, then choose the solution best for your business.
In-House IT Support
The first step in building an in-house support team is hiring the qualified personnel with the necessary experience and providing necessary training. If they don't already have the relevant certifications, then you will need to invest in certification programs to bring the team up to speed with the latest technologies that you are using. Another major concern is the significant capital expenditure for the hardware, technology products, and communications systems that are needed enable them to function at their maximum potential.
Advantages of In-House Support
Availability during work hours. Support will be available to you anytime support personnel are in the office. They can promptly attend to any client's emergency situation– unless they are attending to another emergency within your organization.
Cost is essentially related to your in-house personnel's salary, which tends to be fixed regardless of the extent of their workloads or the number of hours they work.
Disadvantages:
Your IT issues will not stop during the holidays or when your employees are sick or on vacation, requiring a back-up plan for emergencies. The smaller your support team, the greater the risk that problems will not be addressed in a timely manner.
Any cutting-edge digital technologies that you have in place will likely be obsolete in 2 years. To stay relevant to your customers, you'll be required to overhaul your digital infrastructure and adopt new technologies. This means training your IT support staff in these technologies, which requires significant effort and financial investment.
No matter how talented or skilled your support professionals are, it is highly unlikely they will be expert in all the technologies you are using in your organization. Expertise is specific. To provide quality support to your customers, you may need multiple IT professionals, each of whom is an expert in 1-2 technologies that you use.
Outsourced IT Support can eliminate the disadvantages of in-house support while providing superior support to your business.
Agencies, like Stygler IT, which provide outsourced support services have a highly trained team in place. Their personnel are qualified to meet business IT needs 24 hours a day, 365 days per year, eliminating the need for your business to hire, train, and maintain an in-house support team.
Advantages of Outsourced Support
Outsourcing has economic advantages. Every outsourcing agency has multiple customers to serve. All of their capital expenditures, investments, operating costs, and salaries are distributed across those customers, enabling them to provide you superior support services at significantly lower costs
Another advantage is availability. Holidays, weekends, days, or nights, it doesn't matter. Your outsourcing agency will deliver support services 24/7, 365 days a year.
Companies providing outsourced support are financially motivated to exceed your expectations, and they have highly qualified employees with cross-industry experience and the most current training and credentials.
Local outsourcing using an agency like Stygler IT, allows your internal team to stay focused on mission-critical aspects of your business This way, your resources and energy can be channeled toward improving your revenues, while your outsourcing agency takes responsibility for your IT concerns.
Stygler IT can help you unleash your organization's full potential!
• Highly qualified professionals
• Available to provide assistance 24/7, 365 days per year
• Local